VIOLINO JAROSLAV SVĚCENÝ PROJECT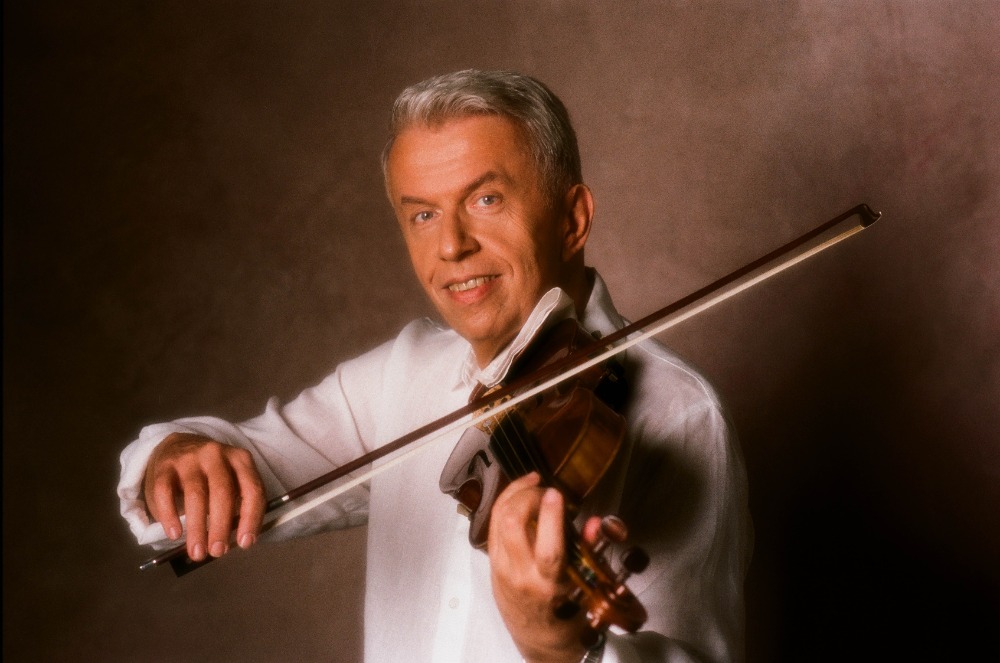 The vision of Unicus Communitas is to connect and support people across various fields who consciously want to develop themselves and their surroundings. One such individual is Jaroslav Svěcený, who also has personal experience with using the Sir Anton's® products.
By buying products from the Sir Anton's® range, you not only support your health but also our culture and the development of promising young violinists. We provide financial support to the Violino Project, which is dedicated to cultural enlightenment, presenting and creating programs that introduce people to the world of classical music. The Violino project, led by violin virtuoso Jaroslav Svěcený, organizes lectures, exhibitions related to musical themes, and brings together all those who seek a path not only to classical music.
To support the Violino Project, registration on our website is required. Registration is completely free, and it doesn't obligate you to anything. It is solely for informational purposes, so we can see that it is you who consciously supports this project, and in return, we can reward you for your loyalty.
After purchasing a product, please write to us at info@unicuscommunitas.com, and in the subject line, state "By purchasing, I support the Violino Project."