About us
UNICUS COMMUNITAS
We live and operate in accordance with the following values:
HEALTH - INTEGRITY - UNIQUENESS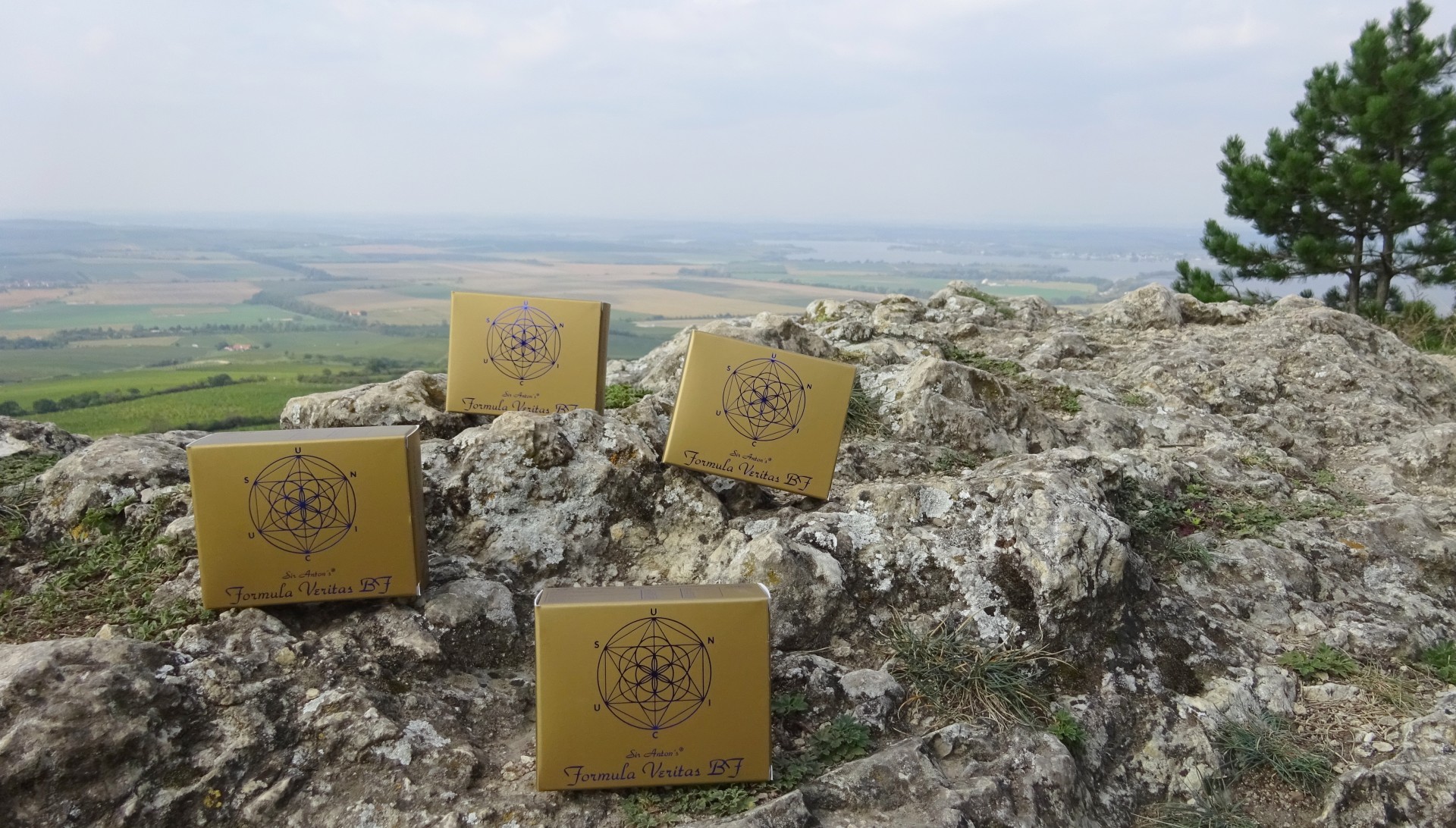 Everyone at UNICUS COMMUNITAS takes 100% responsibility for their life and health. We want to feel healthy in mind, body, and spirit and consciously take care of our well-being.
Each of us is unique and it is important for us to be in alignment with our life values and be whole individuals. We strive to offer our personal integrity to those around us and build values that align with love. Through this, we can create a better and more meaningful world.
UNICUS COMMUNITAS was founded in 2020 by Alexandr, Jiří, Lucie, Roman, and Veronika, and from the very beginning, we knew that building these values was essential to us. Making a profit is not the ultimate goal of UNICUS COMMUNITAS, but rather a natural consequence of our constructive creative activities. We are aware that we have been entrusted with this task and we will always be responsible stewards of this energy in the form of products, services, and financial resources."
The UNICUS COMMUNITAS community is constantly evolving, and anyone can become a part of it. It can be a registered customer who purchases and uses our supplied products or educational programs that lead to higher knowledge and development in the areas of physical and mental health and self-awareness. It can become our advocate, who further recommends our products and services, creating a network of family cells where everyone develops freely, according to their own will, possibilities, and pace. Everyone who participates in the purchase, recommendation, or consumption of our products receives a fair reward, which serves to enhance their well-being, satisfaction, and security.
Health, integrity, and uniqueness are values that will always take precedence over competitiveness, greed, and dishonesty. Only constructive examples inside and outside the community can influence and change the world into a more loving, creative, and secure place.